What is grace?
If you are new to that term, then I have some great news for you. Grace (unmerited favor) is what God has used to save His people from their sins (Eph. 2:8-10). It means that we have been rescued from condemnation. The salvation which we have received was purchased, accomplished and applied exclusively by the sovereign God of heaven and earth. That is why our Lord, Jesus Christ, declared in victory upon the cross of Calvary "It is finished", because all the work was accomplished in His amazing actions of grace (John 19:30).  If you feel to be a sinner in need of a savior, then rest assured that you are already saved by grace. I invite you to come and see how Christ has given life and has given it more abundantly (John 10:10). Come and hear the comforting message of grace and be liberated from the bondage of salvation by works (2 Tim. 1:9).
In Christian Love,
Elder Ben A. Cordes, Pastor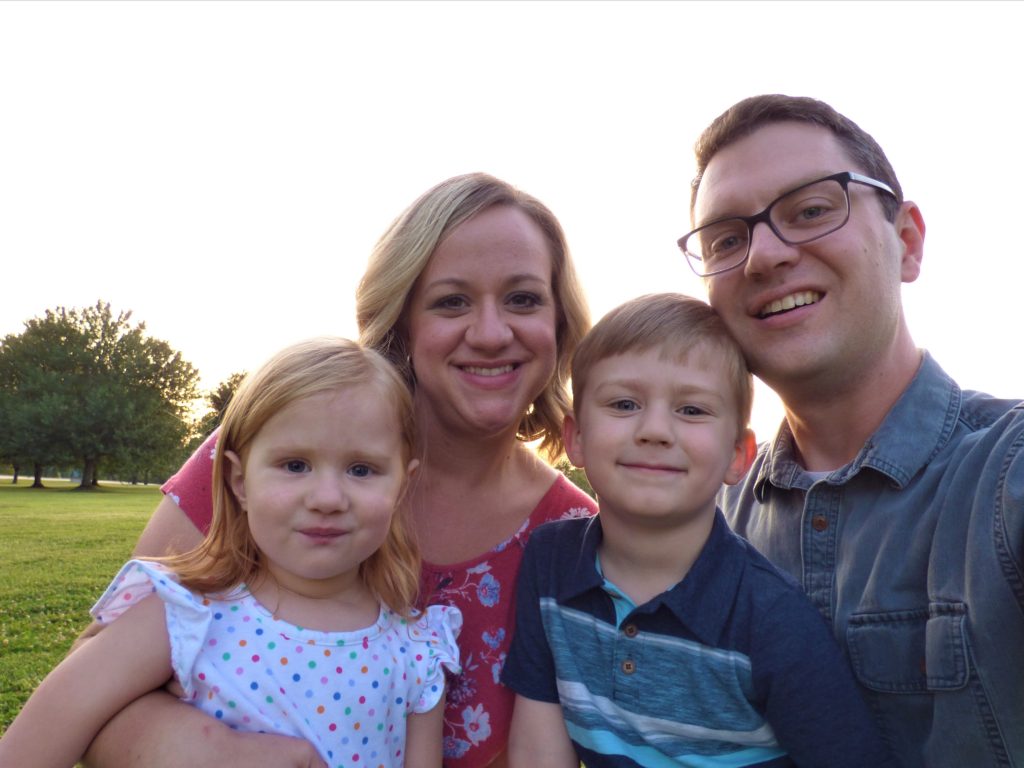 Elder Ben Cordes is the pastor of Lexington Primitive Baptist Church.  Ben and his wife, Hillery, along with their two children, Joshua and Anna, live in Nicholasville, Kentucky.  Ben was ordained in October of 2011, to the full work of the gospel ministry and has been serving Lexington Primitive Baptist Church since September 2014.